We offer comprehensive and tailored solutions for custom software development
Since our inception in 2020, we've been dedicated to revolutionizing industries through innovative technology, empowering businesses to thrive in a rapidly evolving digital landscape.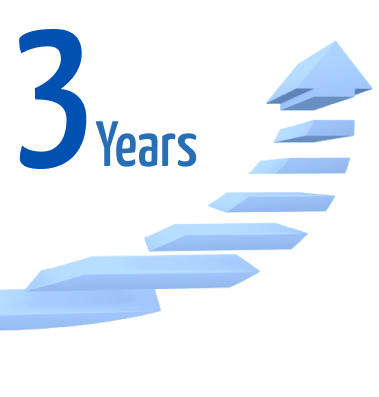 Our global network and diverse team of experts, empower us to operate across international markets.
Our main goal is to connect businesses across borders, providing the tools, strategies and cultural insights necessary to thrive in diverse global landscapes.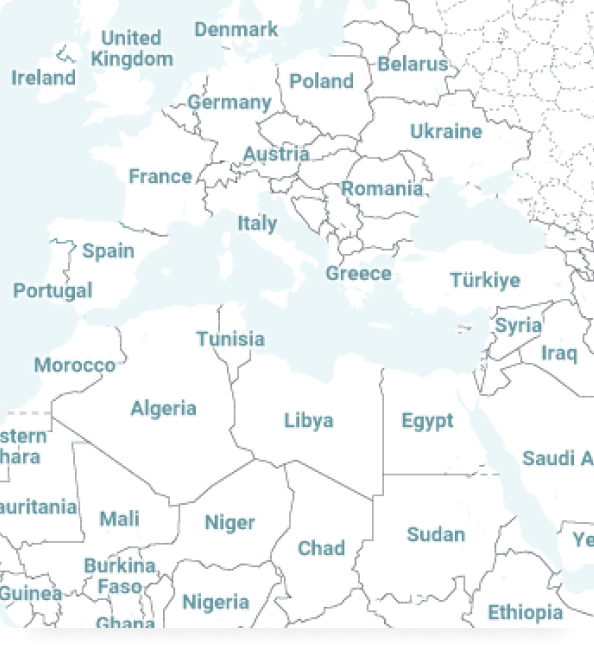 Website for beauty products
Website for tech products

Moodle website for a university
Order a free IT consultation
An expert contacts you after having analyzed your requiremnts.
If needed, we need to sign an NDA to ensure the highest privacy level.
We submit a comprehensive project proposal with estimates, timelines, CVs, etc.