IT Staff Augmentation Services for Software Development
8com stands as a prominent IT staff augmentation firm, offering adaptable collaboration options tailored to clients' requirements, financial constraints, and project scopes. Our offerings encompass specialized skillsets, proficiency in cutting-edge technologies, and developers with pertinent backgrounds. Our staff augmentation solutions are designed to furnish you with the timely support and assistance you require.
1. IT Staff Augmentation Services
Enhance your dynamic team by incorporating top-tier developers possessing specialized skills aligned with your industry and specific needs.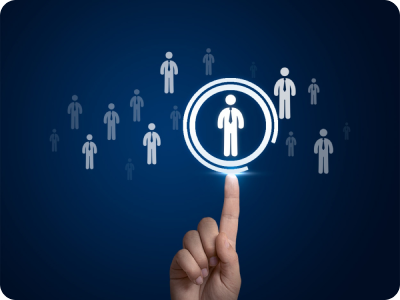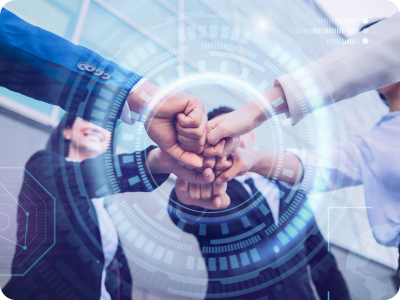 2. Full Project Outsourcing
Entrust the complete project development to our comprehensive team, which includes developers, designers, project managers, business analysts, and quality assurance experts.
Opt for hiring a complete team instead of constructing one from the ground up, resulting in cost savings by bypassing recruitment and management efforts.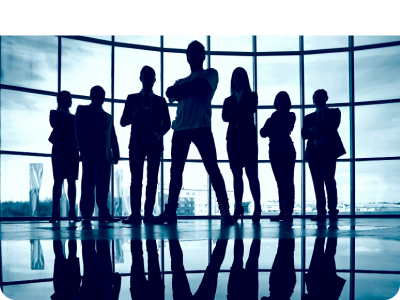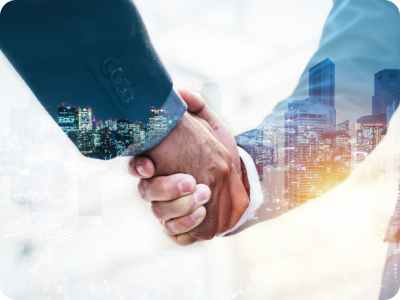 Ensure the availability of a dependable outsourced development team whenever the need arises, whether for introducing new features, initiating fresh projects, or completing existing ones.
Consider hiring not just developers but also Project Managers and Business Analysts to entrust the management of your project to proficient specialists.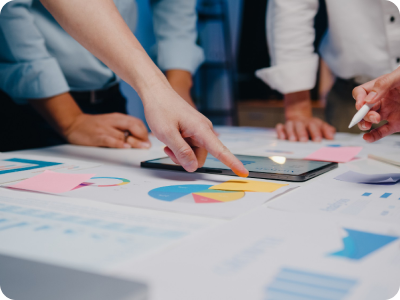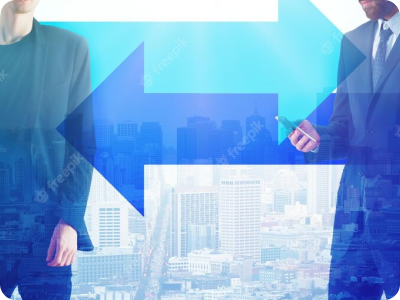 Switch your service provider to leverage our dedicated team services, and you can have new developers onboarded within five business days, allowing for a swift continuation of your project.
Industries Transformed With Our Augmentation Development Services
Benefits Of Our IT Staff Augmentation Services
Leave the recruitment process to our team and save money
Hire experts with unique skills and expertise to boost your project
Get all the benefits of outsource yet be in charge of the entire process
Reduce legal issues related to full-time employees and kick off the project asap