8com Limited is an international Information Technology company specialized in the field of eCommerce and digital transformation.
The company offers modern and innovative methods in the field of eCommerce as a form of digital transformation in the field of trade and financial payments, also facilitates great partnership support with various product suppliers, in various fields with globally British and European well-known brands by comparative prices.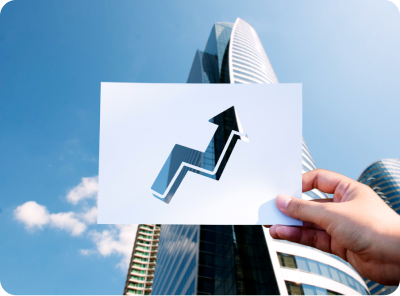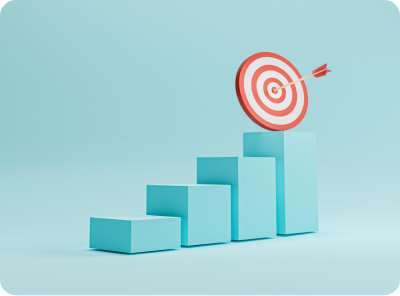 We're different by design.
With accurate study, a committed plan and an experienced dedicated team 8com generate a vision to always create value between its customers and partners.
We aim not only to be the leader in B2C and B2B eCommerce in the MENA region by 2027 but also a specialist in each division to provide a high service standard.
8com Limited prides itself on offering on-trend products, and operation services in different eCommerce fields with the help of well-known vendors and through solidarity with partners in all MENA countries.
8com Limited plans to provide eCommerce services between Europe and MENA countries through its headquarters in Britain and its partners in the mentioned countries by linking suppliers and customers among these countries through a smart eCommerce platform and application, based on AI methodologies.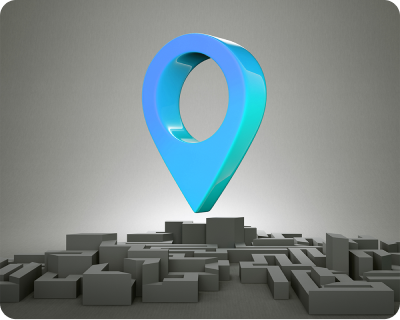 8com Limited's project relies on a key factor, which is the fruitful cooperation between 8com and its partners from all MENA countries.
Each party in each sector will provide services suitable for a dedicated field that will be unique and combined with 8com services in a digital shape, so we'll work on all this together and provide unique and professional services/products to the end-users.
Market Study & Business Plan
Business Transformation Setup
Vendor and Supplier Agreement UK, EU & MENA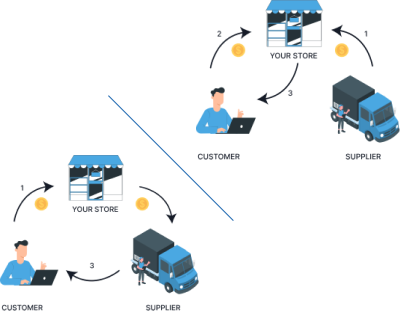 8com EcommerceBusiness Module
8com implements a different module from the ways others do in the field of eCommerce, which is the integration between the back-to-back and the dropshipping modules improving the trading to the classic module using an accurate marketing analysis and reports.
Applying this scientific smart trading methodology, we can use the financial resources correctly so that we can provide more diversified and sophisticated services in the right business way.
8com studied the Saudi market well through its experts and reports issued by the largest financial analysis companies. Through the business plan and great eCommerce customer behavior study that was presented and supervised by the largest universities in Britain, which data we've used to prepare a SWOT analysis, we allow our partners to use the strengths and acquire the opportunities, enhance the weaknesses and avoid the threats.
It is proud to offer thousands of carefully selected distinct products in different fields through distinguished eCommerce platforms with the latest technologies and presented by distinguished success partners specialized in each field. Through this, customers can browse the products well in their different departments and obtain unique services through companies specializing in every field.
This MEGA project will provide an opportunity for fruitful cooperation between British and European companies, factories, and partners of success in MENA countries, and this cooperation will reflect the consumer service more than wonderfully.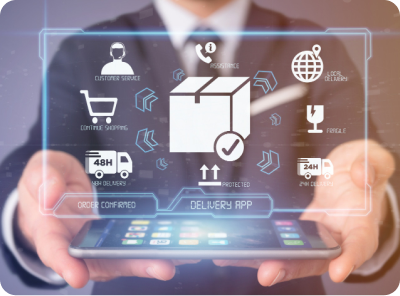 Operations management is one of the most important sections of the project, and it is a very important factor in eCommerce projects, its design and implementation, as a reason for the success or failure of any eCommerce project.
Many companies that aspire to build an eCommerce project are interested in website design or marketing only and unintentionally neglect the design of a strong management of operations.
We are honored to say that our study is unique in the field of marketing because it relies on specialists and rigorous university studies on the markets in which we aspire to work.
In the project, we rely on programs designed specifically to study the market and consumer behavior to know the required products and direct customers to our sites to implement their orders.
8com Limited decided to take a suitable location in a great building that would be comfortable for employees and easy to reach. From another hand, 8com planned to be centralized between Reading City which is the most famous IT smart city in the UK and Slough City which is the most important logistics city. In this way, 8com can handle all the vendors and their international shipments.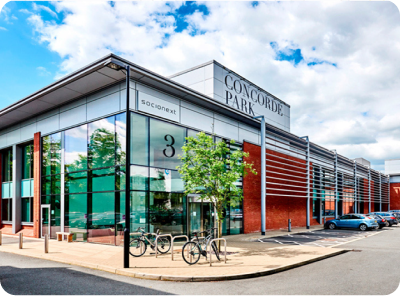 View and download the complete Company profile from here: