Analytics and Data Analysis
Unlocking Insights for Informed Decision-Making
In today's data-driven world, businesses need to harness the power of analytics and data analysis to gain actionable insights, drive informed decision-making, stay ahead of the competition.
At 8COM, we specialize in providing comprehensive analytics and data analysis solutions tailored to your specific business needs.
Our expertise spans various domains, including performance analysis, marketing campaign analysis, and market research.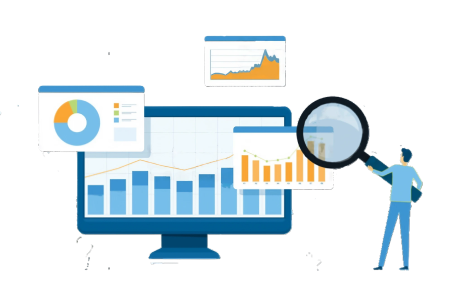 Understanding and improving your business performance is essential for continued success. Our performance analysis services delve deeper using highly intelligent tools to create accurate analytical reports to measure key performance indicators and provide actionable insights.
We use advanced analytics technologies to identify trends, patterns, and areas for improvement. By utilizing powerful data visualization tools, we help you visualize and interpret your performance data, enabling data – driven decision making and continuous performance improvement that.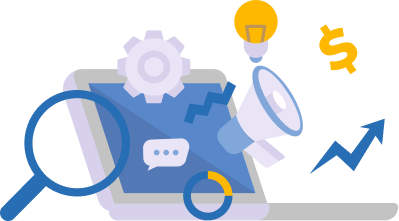 Marketing Campaign Analysis
Evaluating the effectiveness of your marketing campaigns is vital for maximizing your return on investment. Our marketing campaign analysis services provide a comprehensive assessment of your marketing efforts.
We analyze various metrics, such as customer engagement, conversion rates, and campaign attribution, to measure the success of your campaigns.
Our data-driven approach helps you identify successful strategies, optimize marketing spend, and refine your targeting for future campaigns
Making informed business decisions requires a solid understanding of the market landscape. Our market research services provide you with the insights you need to navigate your industry with confidence.
We conduct thorough research, leveraging both primary and secondary data sources, to gather valuable market intelligence. Through data analysis and interpretation, we uncover market trends, customer preferences, and competitive dynamics, enabling you to identify opportunities and make strategic business decisions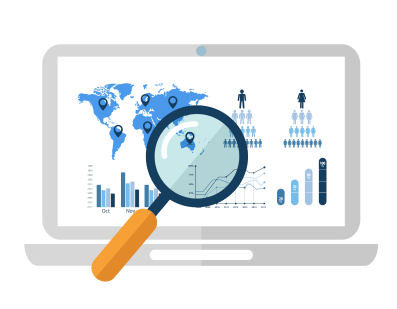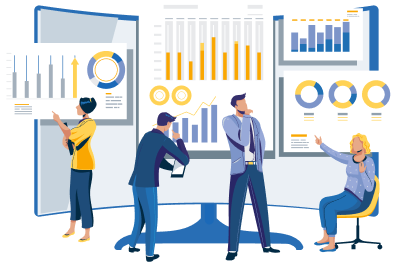 8COM combine the power of advanced analytics techniques, cutting-edge data analysis tools, and industry expertise to deliver actionable insights.
Our team of experienced analysts and data scientists utilize a rigorous and structured approach to ensure the accuracy, reliability, and relevance of our analyses.
We work closely with you to understand your business objectives, design customized analytics solutions, and deliver meaningful reports and visualizations that drive informed decision-making
Partner with us to harness the full potential of analytics and data analysis for your business.
Whether you need performance analysis, marketing campaign analysis, or market research, we have the expertise to deliver valuable insights that propel your business forward.
Contact us today to discover how our analytics and data analysis services can help you achieve your business goals.