eProcurement and Product Sourcing Solutions
8COM is your trusted partner for cutting-edge eProcurement and product sourcing solutions. With our expertise, technology-driven approach, and global network, we empower businesses to streamline their procurement processes, optimize supply chains, and source products efficiently.
Our solutions are designed to provide end-to-end support, from identifying suppliers to managing procurement cycles and ensuring quality control.
1. Supplier Identification and Onboarding
We help you identify reliable suppliers who align with your business requirements and goals. Our extensive network and rigorous screening process ensure that you partner with reputable suppliers.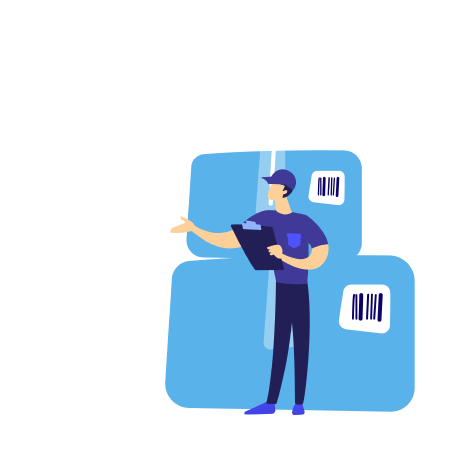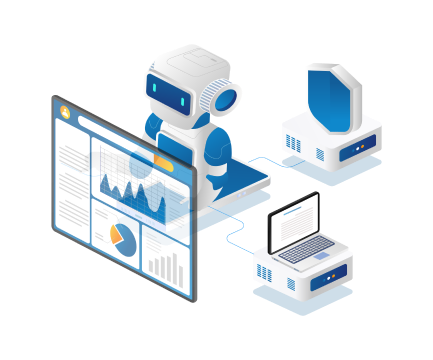 2. Procurement Automation
Our eProcurement solutions leverage cutting-edge technology to automate and digitize your procurement processes. From requisition to approval and order placement, we streamline your procurement workflow for efficiency and transparency.
3. Supply Chain Optimization
Optimizing your supply chain is key to reducing costs and improving lead times. We analyze your supply chain processes, identify bottlenecks, and implement strategies to enhance efficiency and reduce risks.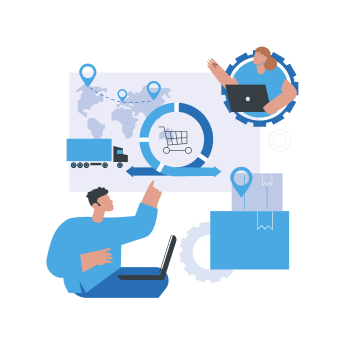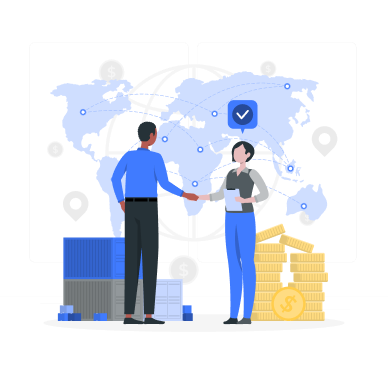 4. Global Sourcing and Negotiation
We have a global reach to source products from various markets. Our negotiation expertise ensures you get competitive prices and favorable terms, resulting in cost savings and improved profit margins.
5. Quality Assurance and Control
We understand the importance of product quality. Our team performs rigorous quality checks, inspections, and audits to ensure that the products meet your specifications and standards.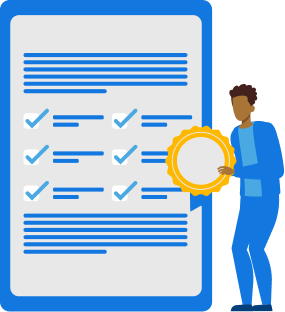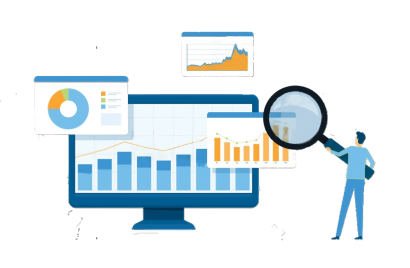 Our solutions provide you with actionable insights and analytics that enable informed decision-making. Track spending patterns, supplier performance, and market trends to make strategic choices.
We assess and mitigate risks associated with procurement, such as supplier disruptions, geopolitical factors, and market volatility, helping you build a resilient supply chain.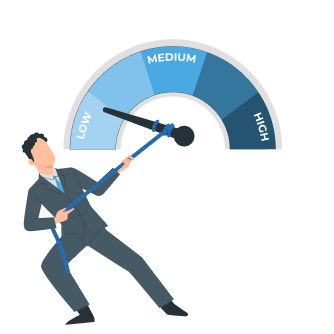 8COM for eProcurement and product sourcing means:

Efficiency
Streamline procurement processes and reduce manual tasks.

Cost Savings
Source products at competitive prices and optimize supply chain costs.

Transparency
Gain visibility into procurement activities and supplier performance.

Quality Assurance
Ensure product quality and compliance with industry standards.

Global Reach
Tap into a global network of suppliers for diverse sourcing options.
Why Choose Our Solutions:

Expertise
Our team brings extensive experience in procurement and global sourcing.

Technology
We leverage advanced technology for seamless eProcurement

Customization
Tailored solutions to meet your specific industry and business needs.

Results-Oriented
Our solutions are designed to deliver tangible results and ROI.
Transform your procurement processes and sourcing strategies with 8COM's eProcurement and product sourcing solutions. Contact us today to explore how we can elevate your procurement capabilities.