Where we empower businesses to take control of their digital content effortlessly. As experts in content management system solutions.
Content Management System
Our CMS solutions provide a user-friendly interface that allows you to manage and update your website content with ease. Say goodbye to complex coding; with our CMS, you have the power to make real-time changes, keeping your website fresh and engaging.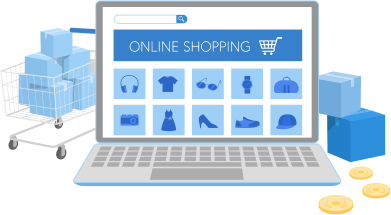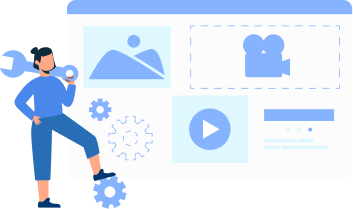 Enhance your content with multimedia elements such as . Our CMS supports various media formats, allowing you to create immersive and visually appealing experiences for your audience.
Keep your content organized and easily accessible with our intuitive content organization features. Categorize your articles, pages, and media files, making it simple for both you and your visitors to find what they need.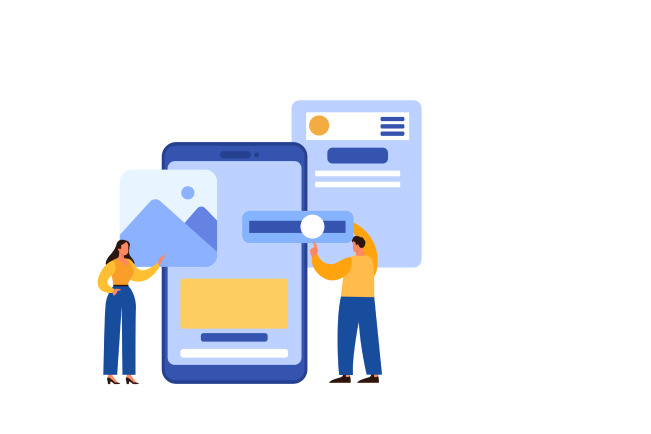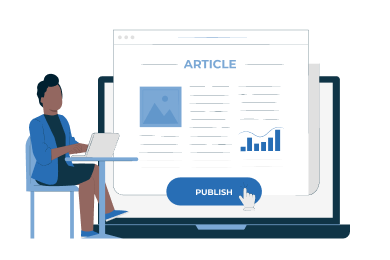 With our CMS, you can schedule and publish content according to your preferred timelines. Prepare your posts in advance and let the system handle the publishing process automatically.
Efficient data management is crucial for the success of any website. Our CMS ensures that your data is stored securely, and you have complete control over access and permissions.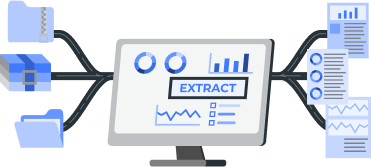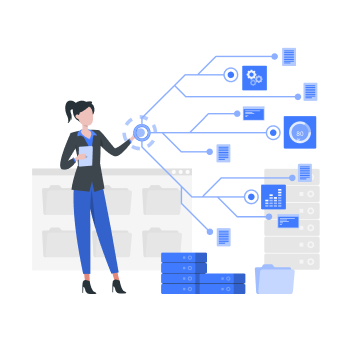 Seamlessly integrate your CMS with a robust database to manage large volumes of content efficiently. Our database integration ensures that your website can handle increased traffic and content demands.
Extend the reach of your content by integrating your CMS with popular social media platforms. With just a few clicks, you can share your articles and updates across various social channels, driving more engagement and visibility.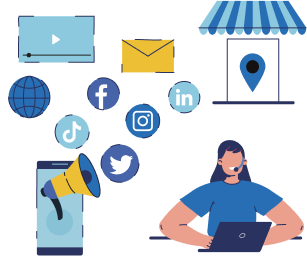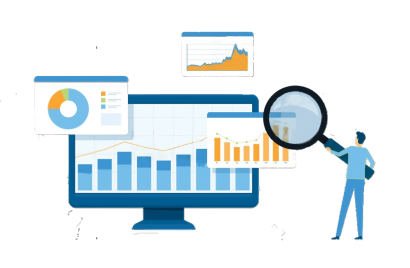 Measure the performance of your content and gain valuable insights with our built-in analytics and reporting tools. Track visitor behavior, content engagement, and other crucial metrics to make data-driven decisions and optimize your content strategy.

Whether you need a simple blog or a complex corporate website, our CMS development services are tailored to meet your unique requirements.