Our Service Level Management (SLM) framework is designed to ensure that we consistently meet and exceed our clients' expectations by providing a well-defined, transparent, and accountable service experience.
Our SLM framework encompasses the following key components:
1. Service Level Agreements (SLAs)
We work closely with our clients to establish clear and measurable SLAs that define the agreed-upon performance standards for the services we provide. These SLAs cover various aspects such as response times, resolution times, availability, and more.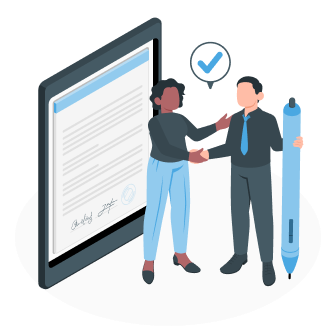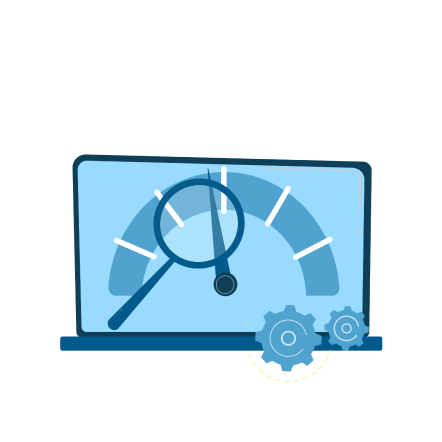 2. Performance Metrics and Monitoring
We utilize advanced monitoring tools to continuously track the performance of our services. This proactive approach allows us to identify potential issues before they escalate, ensuring minimal disruptions and optimized service delivery.
3. Accountability and Reporting
Transparency is at the core of our SLM philosophy. We provide regular, detailed reports that showcase our service performance against the established SLAs. This not only keeps our clients informed but also helps us maintain accountability for the quality of service we deliver.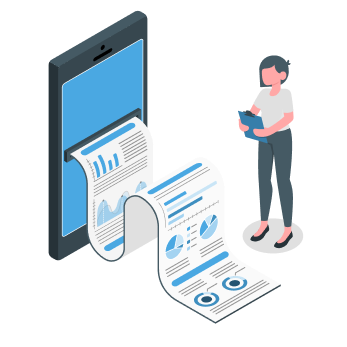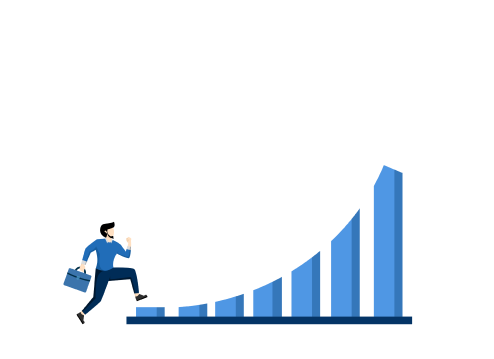 4. Continuous Improvement
We believe that there's always room for improvement. Our SLM process includes regular reviews and analysis of service performance data. Based on these insights, we make necessary adjustments to optimize our services and enhance client satisfaction.
When you partner with 8com, you can expect:

Reliability
Our commitment to meeting SLAs ensures reliable and consistent service delivery.

Transparency
We provide real-time insights into our service performance, so you're always informed.

Quality
Our rigorous monitoring and analysis drive us to maintain the highest standards of quality.
Flexibility: We tailor our SLAs to match your unique needs and business goals.

Continuous Improvement
We actively seek ways to enhance our services, making them even more valuable over time.
Why Choose Our Service Level Management:

Proven Expertise
With years of industry experience, we have honed our SLM practices to perfection.

Client-Centric
We provide real-time insights into our service performance, so you're always informed.

Tailored Solutions
We don't believe in one-size-fits-all. Our SLM solutions are tailored to fit your business.
Dedicated Support
Our team is here to support you throughout the process, ensuring a seamless experience.
Contact us today to learn more about how our SLM framework can drive better service outcomes for your business.