Online Reputation Management
Convert All Feedback into Catalysts for Growth on a Unified Platform
We provide a sole software solution that effectively handles consumer feedback throughout the entire customer journey, from acquisition to loyalty
Why Online Reputation Management Matters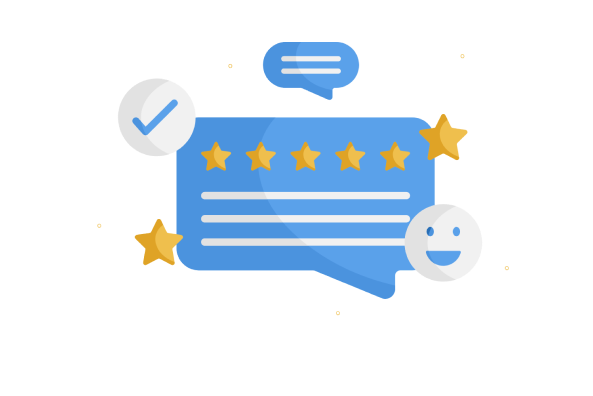 Our Online Reputation Management Services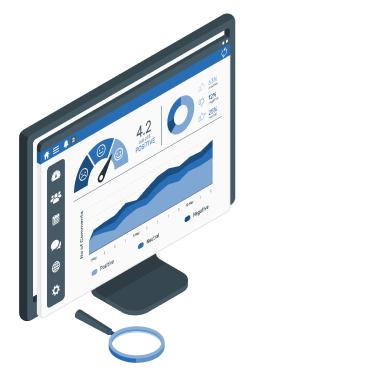 We employ advanced monitoring tools to keep a close eye on your brand's online mentions, reviews, and discussions. This allows us to quickly identify potential issues and address them promptly.
Positive reviews play a crucial role in building trust and credibility. We help you generate more positive reviews and effectively manage negative reviews by responding in a timely and professional manner. Our aim is to showcase your commitment to customer satisfaction and resolve any issues to maintain a positive reputation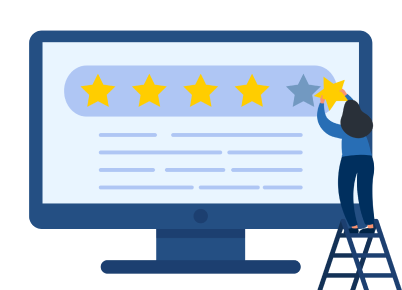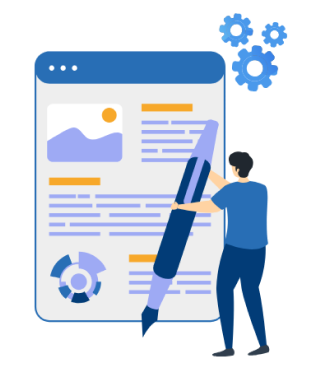 We develop a robust content strategy to enhance your online presence and shape your brand narrative. By creating and promoting positive and engaging content, we ensure that your brand's image accurately reflects your values and strengths
Social media platforms have a significant impact on brand perception. We manage your social media presence, engage with your audience, and respond to inquiries and feedback promptly. This proactive approach strengthens your online reputation and fosters positive relationships with customers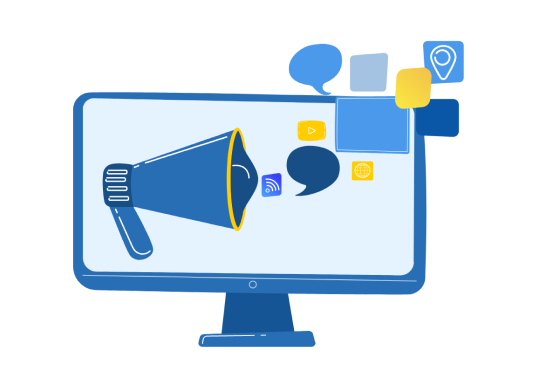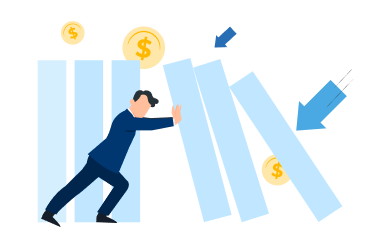 In the event of a reputation crisis, our experienced team is equipped to handle the situation swiftly and effectively. We develop crisis management strategies, implement damage control measures, and guide you through the process of rebuilding your reputation
we understand the importance of a positive online reputation and its impact on your business's success.
Our Online Reputation Management services are tailored to your unique needs, enabling you to maintain a strong, credible, and trusted brand image.
Contact us today to learn how we can protect and enhance your online reputation.